SMS Service for smarter interactions
We help businesses to reach and interact with their customers via SMS. Build powerful and meaningful communications with our easy-to-use web-based SMS platform and integrate mobile messaging into your internal or external communications flows using our simple API's.
Our mission is to be the best communications platform
 enabling smoother interactions between businesses and customers.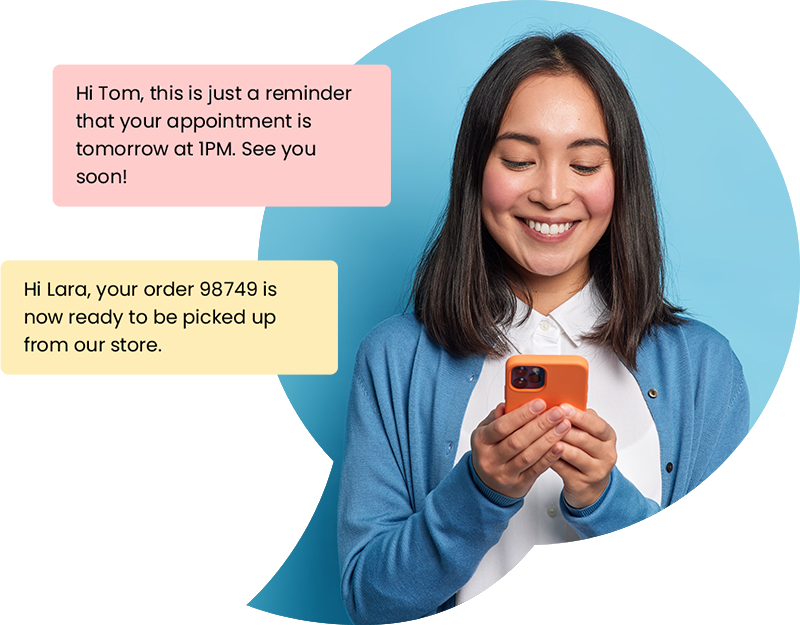 Interact via SMS
With Quriiri, you can easily create and manage SMS campaigns using our easy-to-use web-based user interface, or by integrating SMS messages into your business applications and software. Reach your customers around the world, all through one, simple to use service.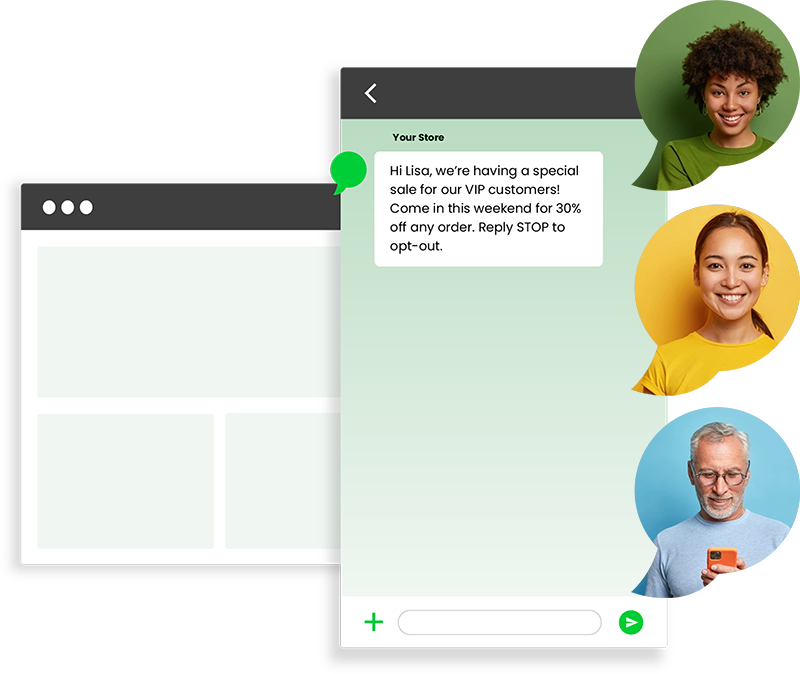 SMS cuts through
Reach anyone with a mobile phone - globally. Text messages are noticed and read.
Increase sales and engagement
With SMS, you can effectively increase sales and customer engagement.
Integrate seamlessly
Integrate easily with our SMS API in your preferred  protocol and  programming language. You can view our doumentation here.
Our Story
Quriiri was founded in 2015 by Lasse Lohikoski and Gabriel Drescher, two experienced professionals with a passion for customer-driven mobile communications. They wanted to develop an easy-to-use online platform and help businesses interact with their customers via SMS.
Quriiri is a service-first technology company building software designed for safe and effective SMS communications. We are small, innovative and fast-growing. Today, over 200 million messages are sent yearly, using our technology. Our software is powerful and flexible, and scales to meet the needs of any business. Even yours.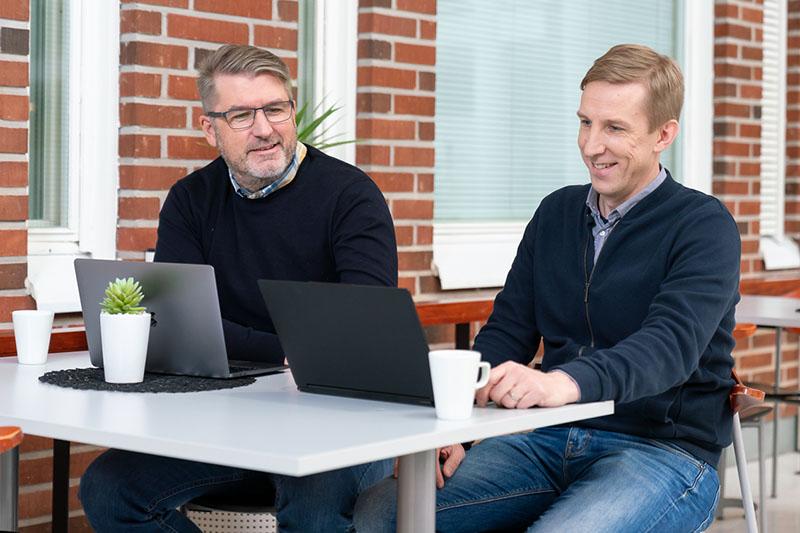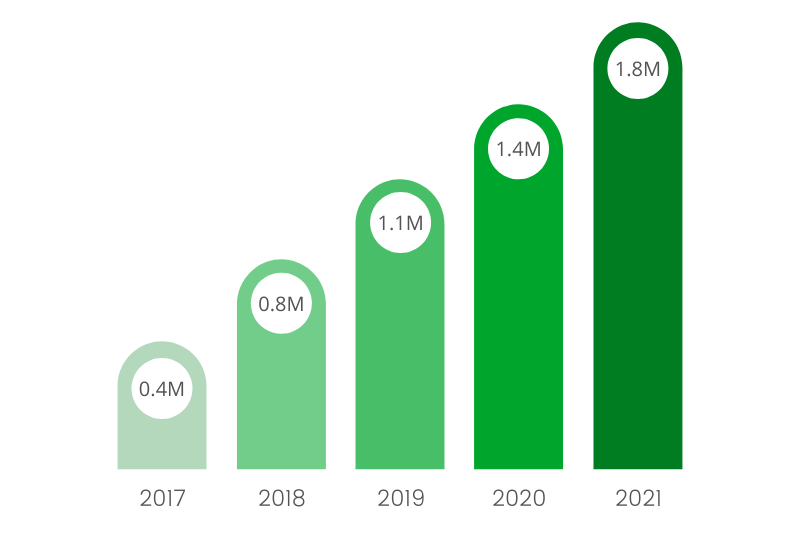 Growth
Our company is a fast-growing Finnish company. Since 2015 we have grown fast but steady. In 2021 our revenue was 1.8M €, which means 28% growth from the previous year.
Quriiri was ranked 11th in the 2020 Deloitte Technology Fast 50, which lists the 50 fastest growing technology companies in Finland, based on the company's revenue growth over the past 4 years (1270%).
Quriiri people
We're small group of top professionals and we like to work together towards common goals. We value honest discussions and respect each others opinions. True to our values, we keep a curious mind and our approach to work is professional yet casual. These values support us in our daily efforts and towards our future goals. We dream big and make it happen. We want to help our customers interact smoother with their customers. Our goal is to be the #1 SMS communications platform.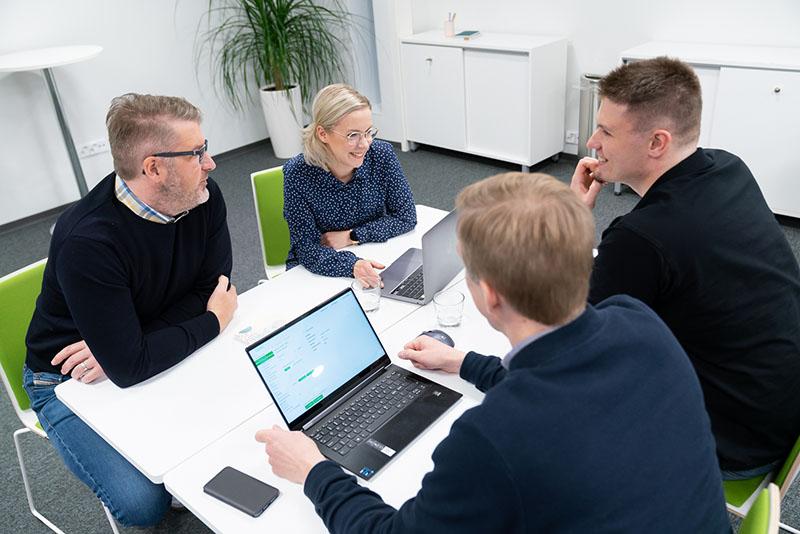 Quriiri is a trusted partner
Quriiri is appreciated and trusted by big and small companies.
Willingness to recommend (0-10)
Everything you need for sending and receiving SMS
Alerts, appointment reminders, promotions, pin codes? Whatever your need, our SMS messaging service ensures you grab your customers' attention anytime and anywhere.
With the tools you prefer
Campaign manager (Quriiri Messaging Suite)
SMS API (Quriiri Message Router)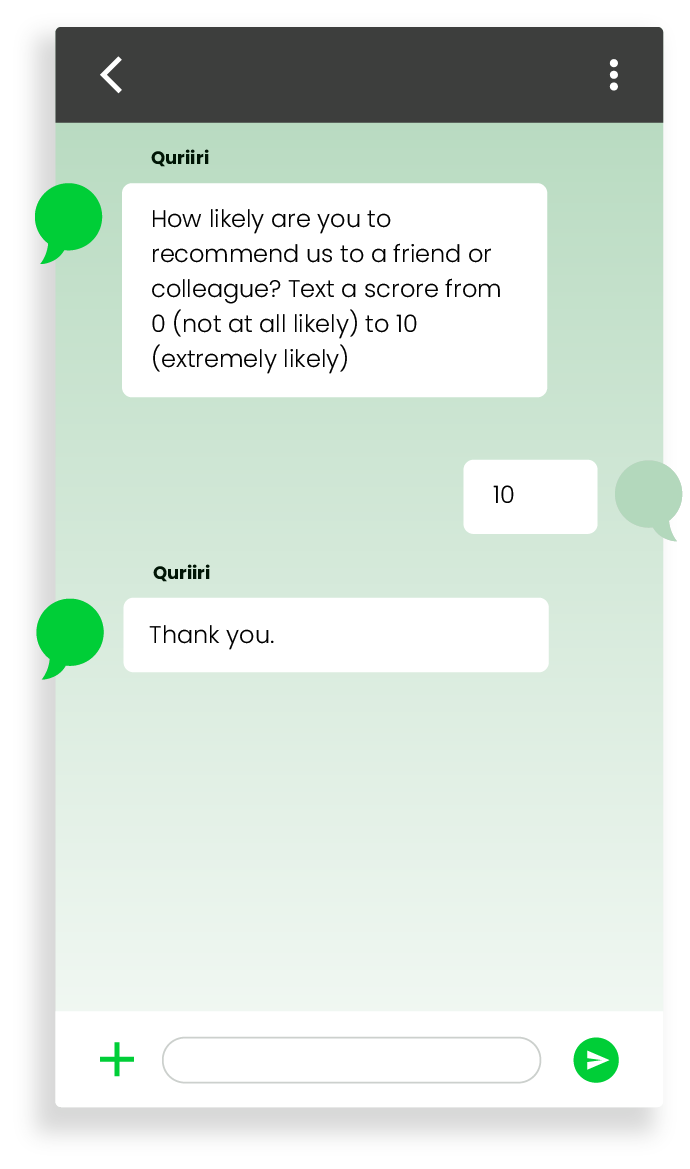 Ready to send your first SMS?